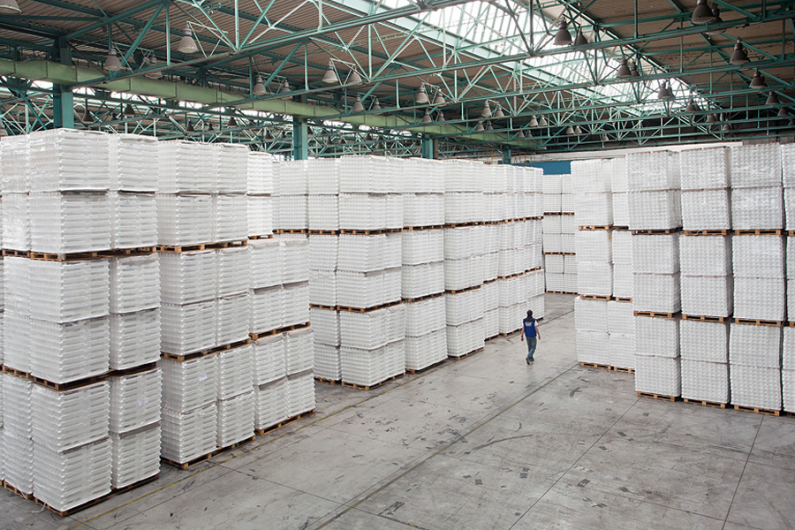 TART is one of the industry leaders in industrial packaging. Our packaging solutions are used by leading companies from many industries across Europe.
We have been involved in development and production of industrial packaging since 1991 and thanks to our many years of experience, state-of-the-art know-how and modern technology we are able to meet even the most demanding requirements of our business partners.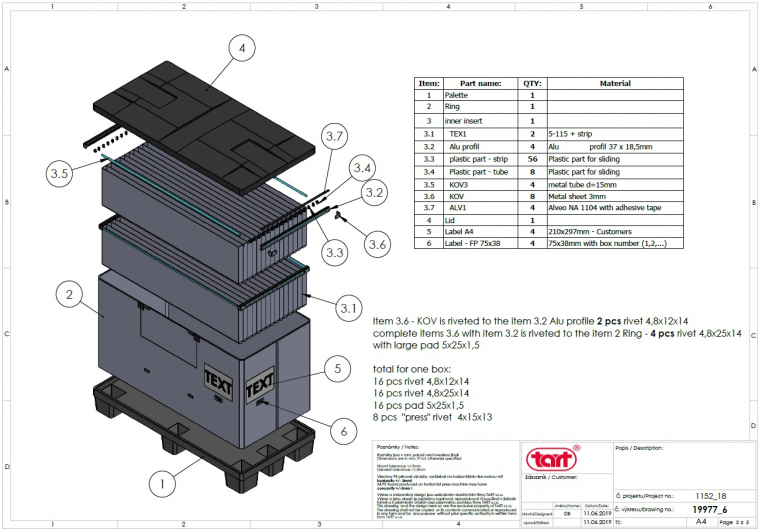 Within the complex packaging division, we develop and manufacture packaging solutions especially for the automotive and electro technical industries. In order to take all important aspects into account in the development and manufacture of the packaging, TART has developed its own packaging analysis and development system V.I.C.O.®.
The V.I.C.O.® system sets and continually monitors all priorities for specific packaging solutions in terms of product protection, packaging life, ecology, handling and logistics, information provided and of course costs.