In addition to delivering packaging and packaging materials TART also offers a comprehensive range of packaging-related services as we are convinced that it is through our services that our customers receive the highest added value. Our services help to streamline customer processes and minimize their costs.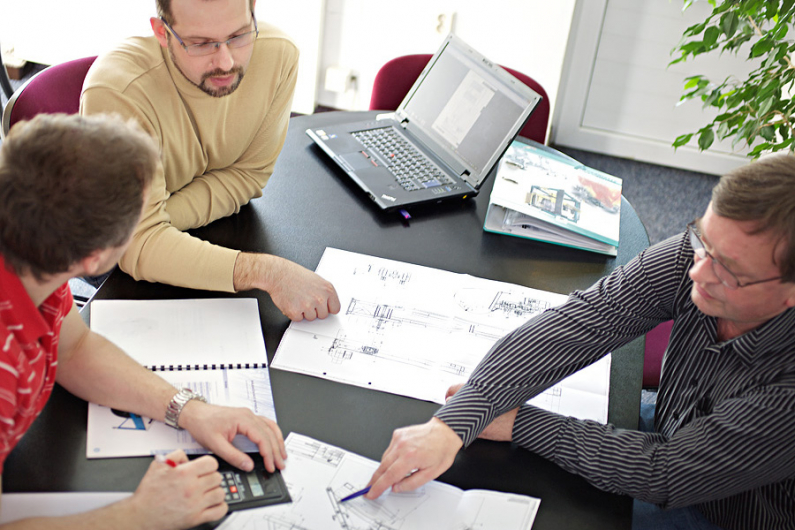 Analysis of the packaging process
For many companies packaging as well as the entire packaging process are a necessary evil and they do not realize that significant cost savings can be achieved in the area of industrial packaging.
We offer our business partners an analysis focused on industrial packaging and related processes including bottleneck identification and design of optimization measures, including cost and cost savings.
Development of packaging solutions
The quality and a time-conscious development of a specific packaging solution is the cornerstone of a successful project. The proposed packaging must take into account the protection requirements, handling and logistics requirements and, of course, the costs.
We use our own development and design centres with state-of-the-art equipment and teams of qualified technicians for development of the packaging. Each development of packaging solution begins with data collection and analysis and ends with the development of complete documentation possibly with the production of functioning prototypes.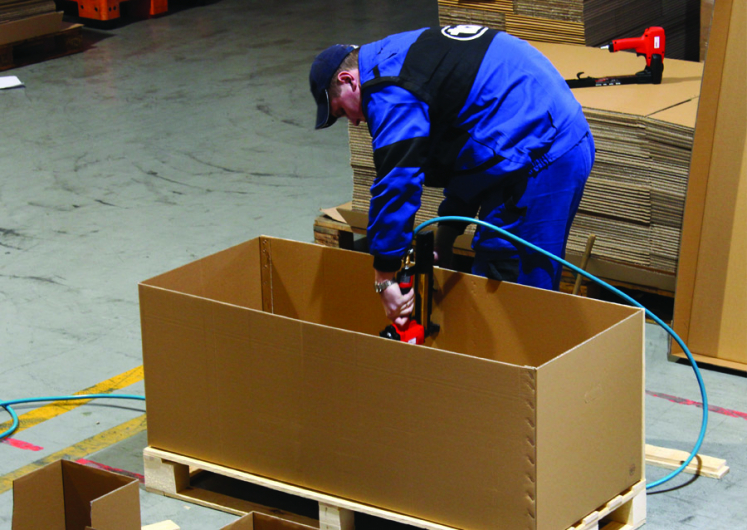 For our customers we not only produce but also complete and prepare more complex or multiple packaging so that it can be utilized immediately upon delivery.
Another option for kitting is to assemble and pack individual related products into sets (kits).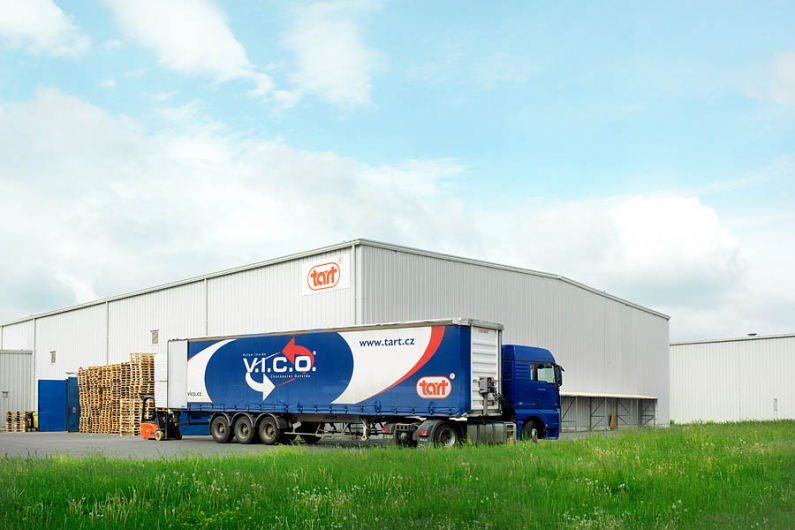 As part of our logistics services we offer to our partners a comprehensive service including Just in Time deliveries, product or semi-finished product storage, container loading and unloading or heavy load handling with heavy duty forklifts.
Providing these services at the highest level helps our customers significantly reduce the cost of non-productive activities thanks to a network of our own distribution and logistics centres, fleet of vehicles and equipment and cutting-edge know-how.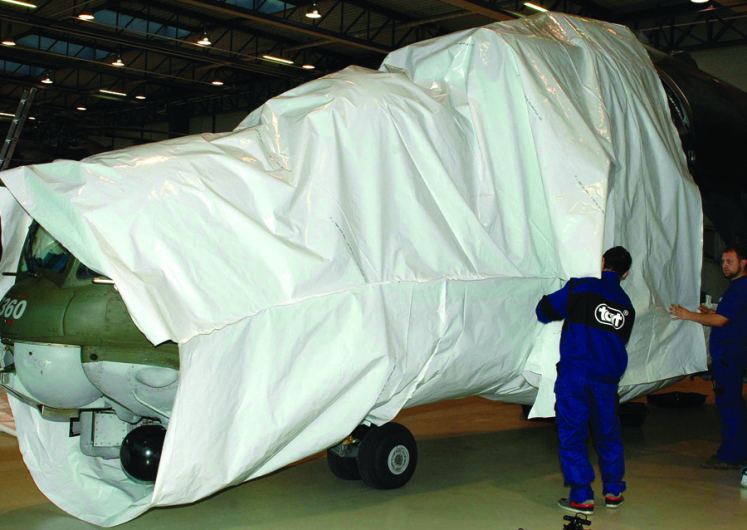 We provide export and overseas packaging of even the most demanding products. We can perfectly pack even the largest technological units so they are 100% protected even if they are going to the other side of the world.
For each project, we will design the most suitable packaging method, produce the necessary packaging and pack the product, either at our premises or directly at the customer. We can also arrange transport should the customer require it.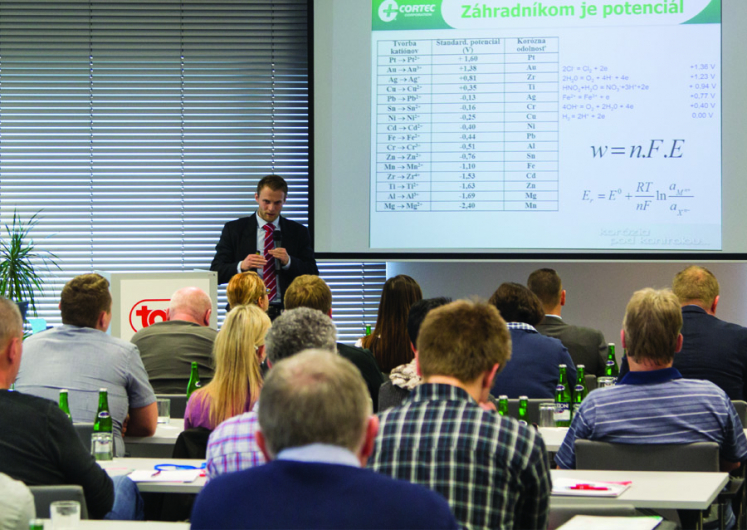 We organize professional training courses, conferences and workshops where we pass onto the customers our vast experience from various industries, we familiarize them with the latest trends and practical packaging practices.
The customers can better understand the packaging issues through gained knowledge and information which in turn helps them to optimize costs not only for the packaging itself but also in related business processes such as production and logistics.